Have you ever felt like your life is 8 shades of crazy? Well my friends, my life is feeling a bit like that right now. I have so many things going on that I don't really know what is happening from one minute to the next (teaching, packing, photographing, mommy-ing, etc.) Today was my last day of school with my students here in Monticello. I am so excited to be moving HOME to East Grand Forks, but right now, it's just tough. Saying good-bye sucks. I have met so many wonderful people here over the past 9 years . . . people that are more like extended family rather than friends. My chosen family, if you will.
Even though my life is chaotic right now, I still wanted to take time out to document this little guy's 18th month of life. I know a little something about emotions  . . . especially right now . . . "I feel like I am in a glass case of emotions!" (name that movie!) . . . and let me tell you . . . this little guy is PURE JOY!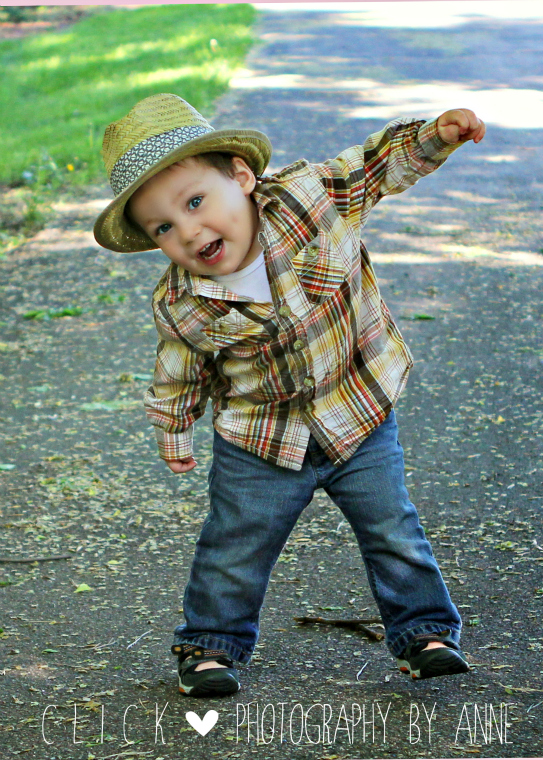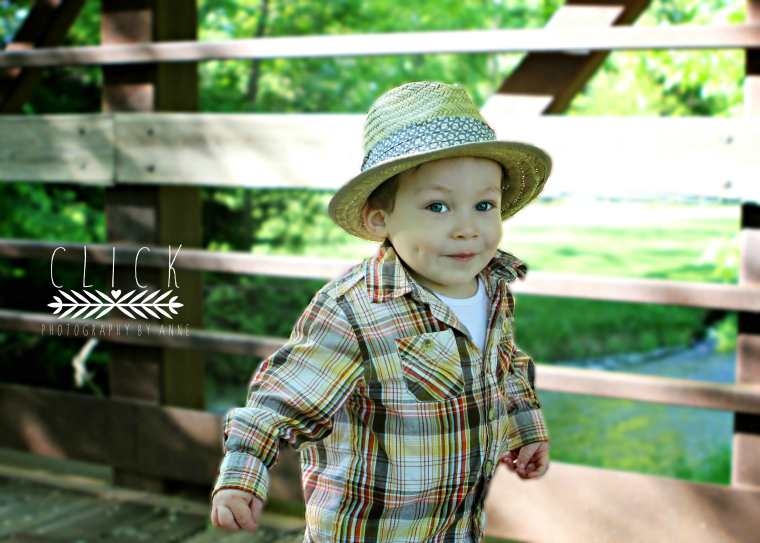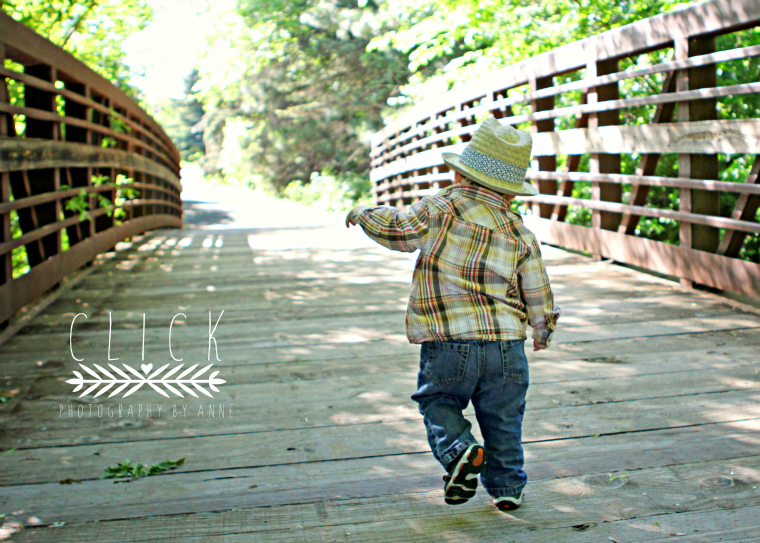 His mama was one of my first (and dearest) friends here in Monticello. She is just so wonderful . . . on so many different levels. I will miss her so much.
Enough sad. On with the happy!
What can I say, little E? You saved me from my crazy (if only for a little while).
Thanks, bud!