When a person falls in love with photography, they start to look at the world with a new eye. Everything looks more beautiful. A pretty sun set. Interesting architecture. A downtown alley. You name it, and that person will start to think . . . I want to photograph that.
In my case, when I see a cute family walking down the street or a cute kid in the grocery store, I automatically think . . . I want to photograph them. Unfortunately, "society" might deem it socially inappropriate if a weird lady (aka – me) walked up to a perfect stranger and said, "Your child is gorgeous! Can I photograph them?". Even though I may be thinking about it (in a non-creepy way) I have not yet asked a random person if I can photograph their child. Instead, I get the opportunity to photograph adorable kids who's parents have actually hired me to do so! I love this job!!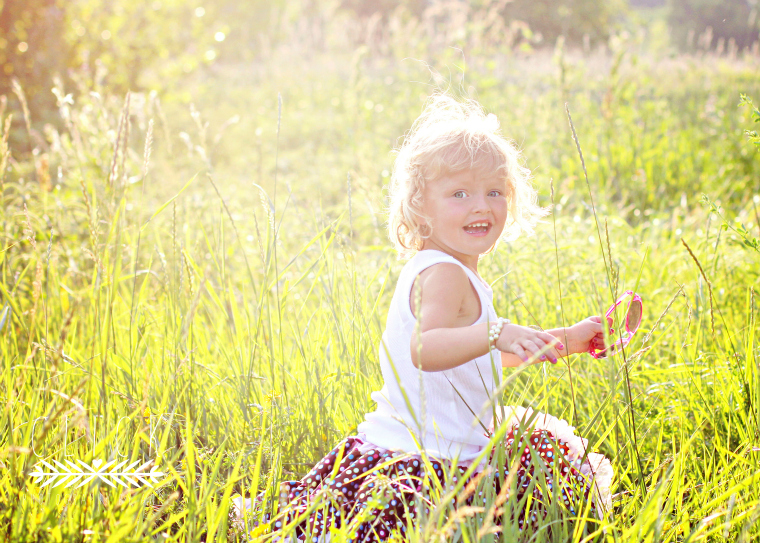 I loved this mom's idea! Matching mother-daughter tutu session? Yes please!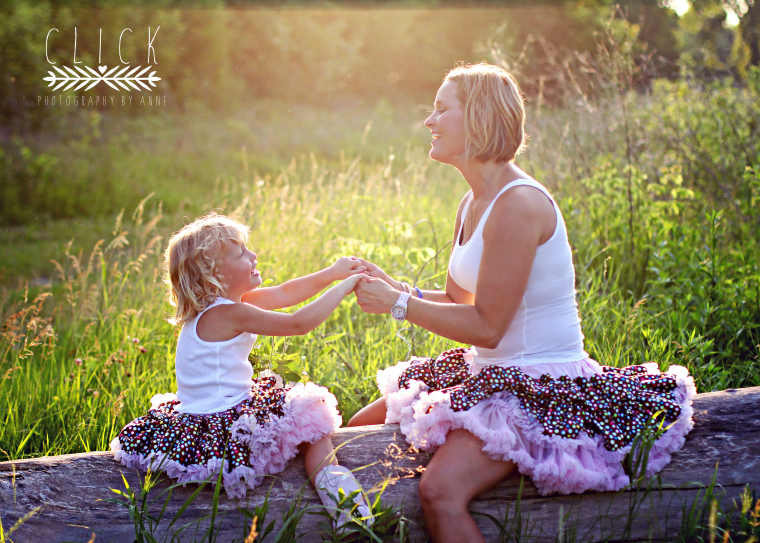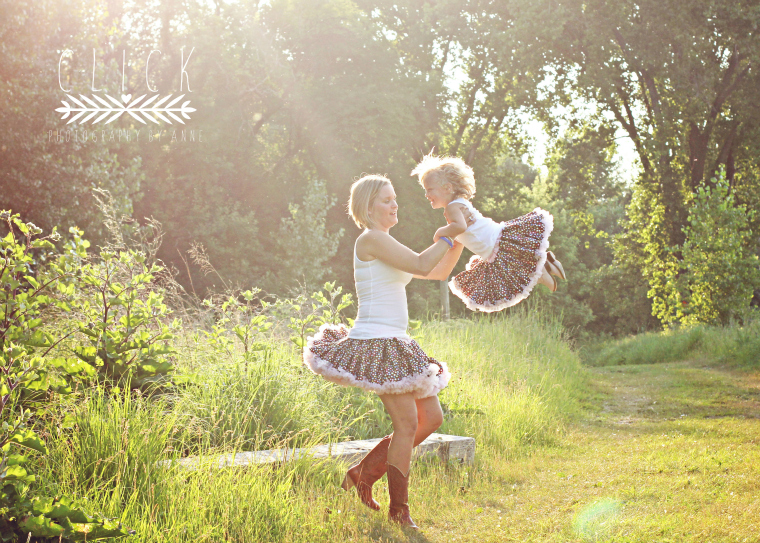 We also were able to take photos with the little brother in the family too . . . he's equally as cute! Can you say "Gerber Baby"?!?!
So if you see me at a park and I am looking and smiling at your child – – I am not a weirdo. I just think your child is beautiful . . . and I want to photograph them