Many of you know that I have 4 children. Parents – you know how busy it is around the house during the day, right? Hyper kids to keep in line. Screaming fights to break up. Messy spills to wipe up. You know, the usual.  And since I have started this little venture of photography almost 3 years ago, the only time I have to edit my photos are at night while they sleep. Because of this, sometimes I am super tired through the process, and wish I could just veg out in front of the TV and then go to bed. However, most times I am super pumped about my late night editing sessions! Why, you ask?? Well . . .
Picture this: It's late. It's dark.  It's quiet. There are no whining children. No crying baby. Nothing but me in my PJs, sitting in front of my computer with Pandora playing  some random love song from the past (enter Journey, Chicago, etc.), drinking a glass of wine while editing photos of gorgeous children and beautiful families. Doesn't that sound amazing? Yes, because of the late nights I am starting to look a little haggard, but it's totally worth it! Honestly, how many of you can say that you can drink on the job??….hopefully, not many of you

Seriously though . . . how can you not be happy when you get to work on these!?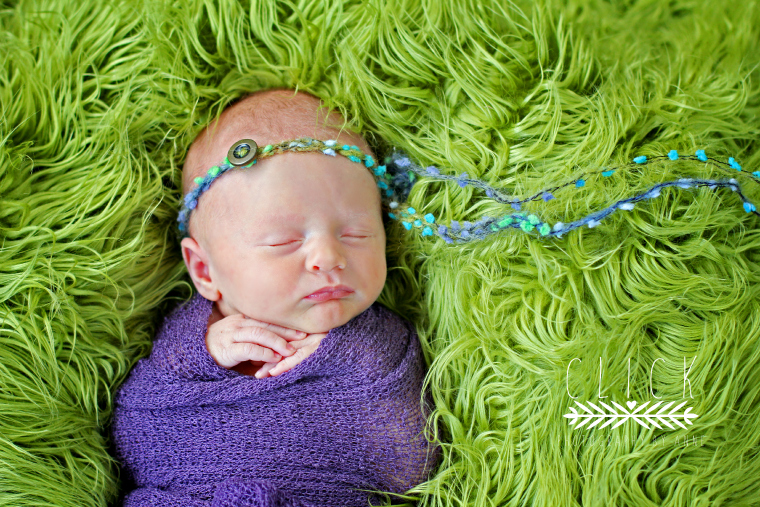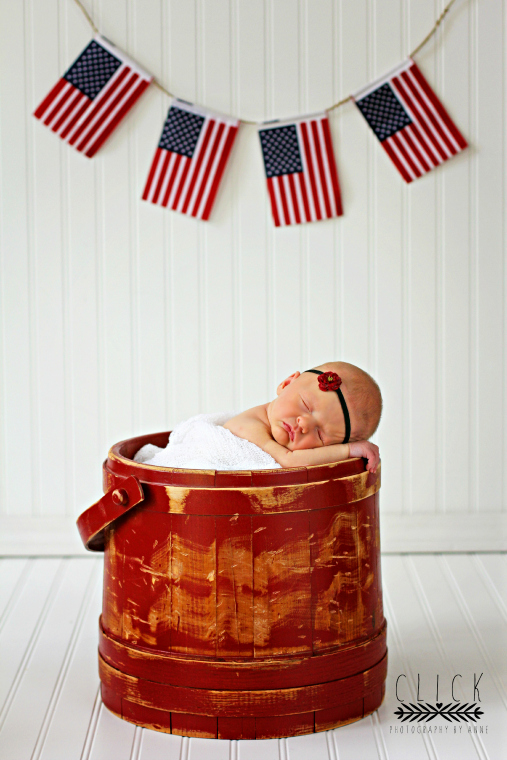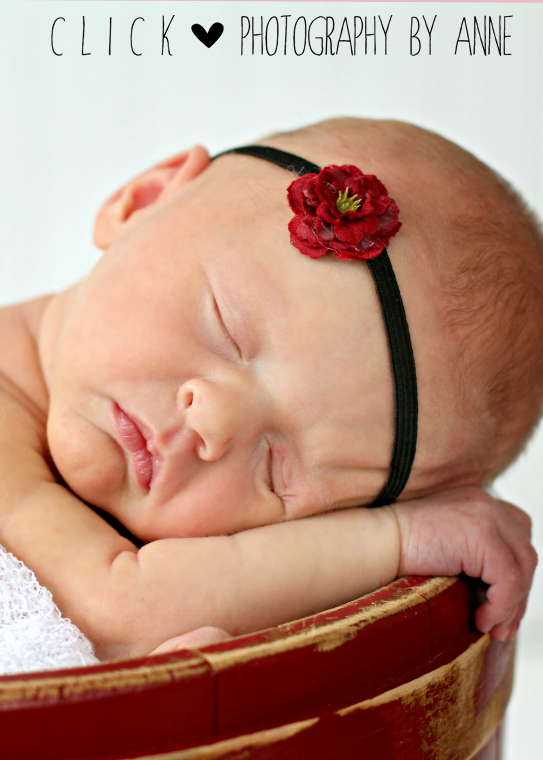 I have said it once, and I will say it again – I love this job!!