Anyone who has ever raised a daughter knows that all girls are a delicate mixture of sugar and spice. This little rhyme may make it sound as if raising a girl is easy – – however, it's the ratio of "sugar" to "spice" that parents need to be concerned with. For instance, I believe my girls are a little too spicy for my taste. It's the spice that makes the sassy comments fly out of their cute little mouths. It's the spice that makes them yell and scream and have horrible (embarrassing) temper tantrums . It's the spice that makes me want to pull my hair out by the roots. Too much spice is not so nice.
Thank heavens for the sweet girls, like little "C" here! I knew we were going to have a great shoot the minute she came through the studio doors . . . with a huge smile and a hearty wave just for me. This little girl had sugar coming out of her ears and I loved it!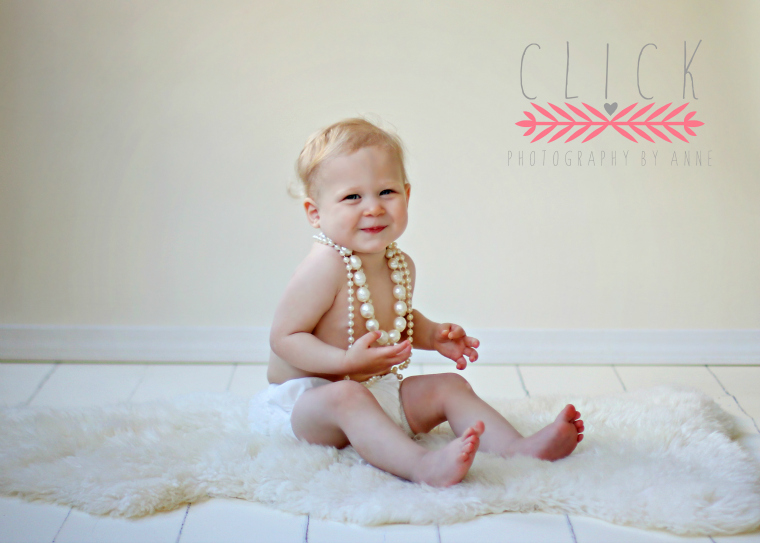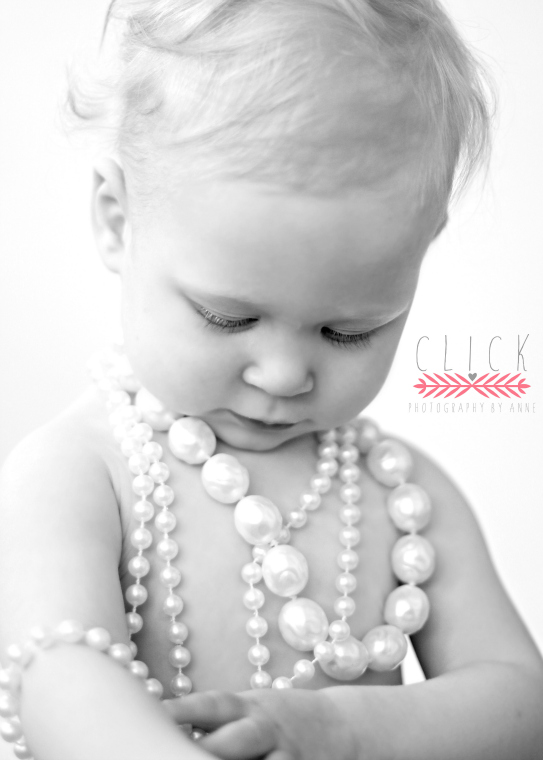 Did I mention that her parents are just as sweet . . . the sugar doesn't fall far from the tree

Thanks for sweetening my day little "C"! It was a nice break from all the spice in my life!