Are you a morning person? Or a night owl? Anyone who knows me personally knows that I am a total night owl. Which works for me because I do the bulk of my work after the kids go to bed. I mean, what's not to love about night time? Kids are FINALLY quiet (….well, usually), all the good shows are on, having a glass of wine isn't frowned upon (…it's good for my heart….it's a scientific fact, people!) and I am able to get stuff crossed off my list and everything else semi-organized for the next day.
I wish I were more of a morning person. But I am just NOT. I have friends who are morning people, and I feel like they fly through their mornings like Snow White would (you know….making a hot breakfast for my family while singing along with birds and cute woodland animals). I, on the other hand, stumble around like the Hunchback of Notre Dame just trying to get my coffee pot turned on before I drag my non-morning-people-children out of bed. It ain't pretty.
During a pre-consultation conversation with my client, she shared with me that her son was the happiest right after waking up…and he woke up quite early. Because of waking up so early, he was usually asleep early in the evenings. Hummmmm. I love shooting during the "Golden Hour" which is the hour before the sun sets, which would have been too late for him. However, there are two "Golden Hours" in every day! The other one happens to be the hour following sun rise. Which brought me to my very first sunrise session!
I guzzled an embarrassing amount of coffee on my to their beautiful country home. And I was so happy we scheduled when we did!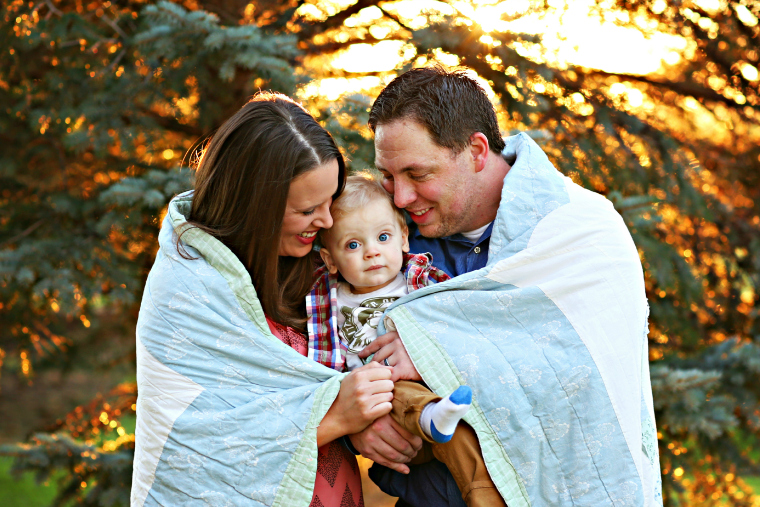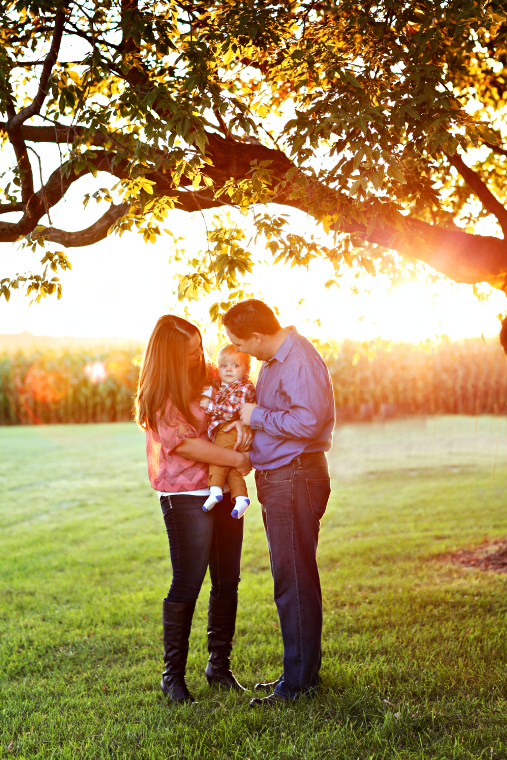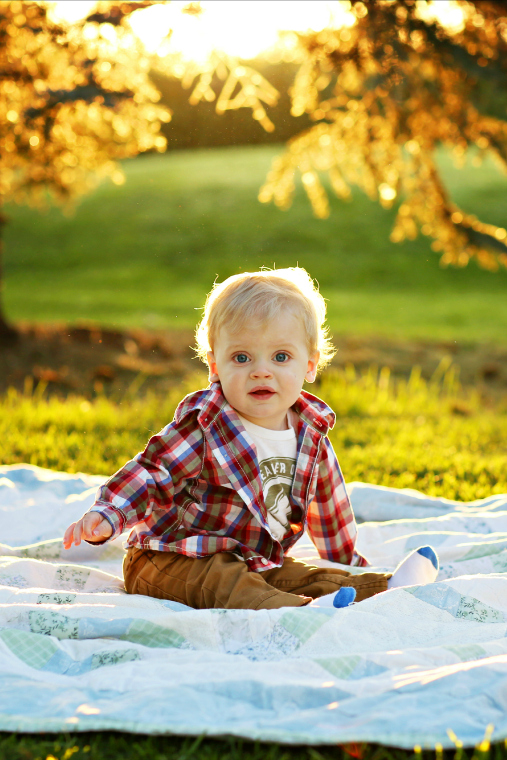 Maybe I will start booking more sunrise sessions?! Hey, a girl can change her ways, right? Then again . . . maybe I won't 😉
Enjoy these GORGEOUS early spring days we're having!
xoxo,
Anne