Have you ever had friends that feel more like family? Your chosen family, if you will?
These people know your ins and outs. Your favorites things as well as your pet peeves. They know YOU . . . and actually choose to love all of you, even though your not genetically linked. Now that's true love!

These two families are just that. Friends – – but family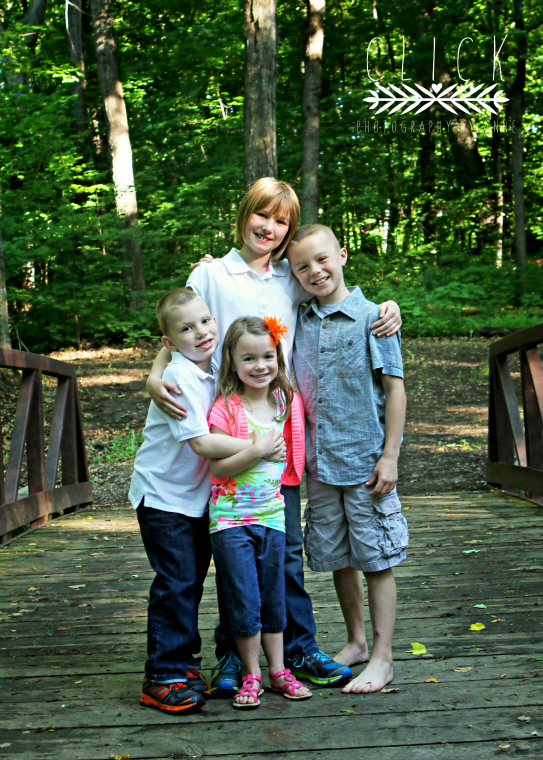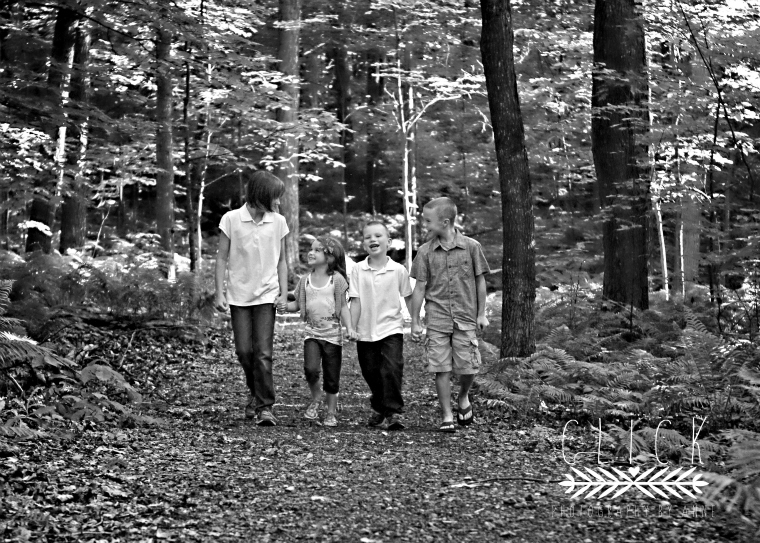 I had the privilege to know these kids on a personal level, as well. Some of these cuties (I am proud to say) have been my students, and all of these kids have gone to the same wonderful daycare as my own kids. And let me tell you . . . they are just as gorgeous on the inside as they are on the outside

I love them all!