A few months ago, we had some good friends from out of town stay with us. Included in these friends, was Ella's oldest friend since before she can remember. Ella and her bestie were seated around the table and  discussing "what real beauty is" (for those of you who don't know – Ella is 9. Her friend is 8. – and they are both way older in spirit than they are in real life). As they were discussing this deep subject, phrases such as "if they have a beautiful heart, then they are truly beautiful" and "real beauty comes from the inside" could be heard.
My head swelled a little. I can't tell a lie. I was so impressed that my daughter – – at such a young age – – seemed to have a handle on such a confusing matter (especially for young girls!!) I was so proud, I could have burst!
Another little soul was also at the table listening in on this conversation – – Claire. (For those of you who don't know Claire . . . ) Ella and her friend asked  "Claire, what do you think makes someone beautiful". She looked up from her snack, with an annoyed "what-a-dumb-question" look on her face – and said in a "duh" type of way – – "Makeup."
Head deflated.
Well then.
#mommyfail
I clearly need to brush up on some mommy-daughter-life lessons speeches  

 But in the meantime, here are some images from one of my past newborn sessions. If a newborn baby doesn't scream real beauty, then I don't know what does.
Introducing, Baby Hudson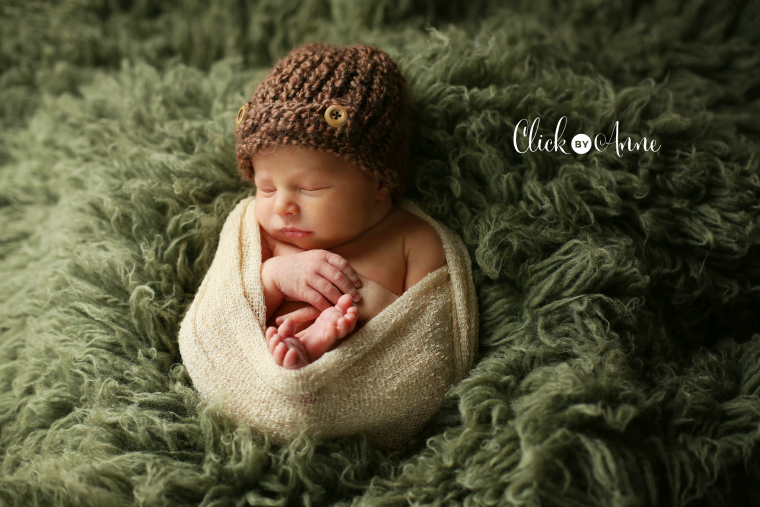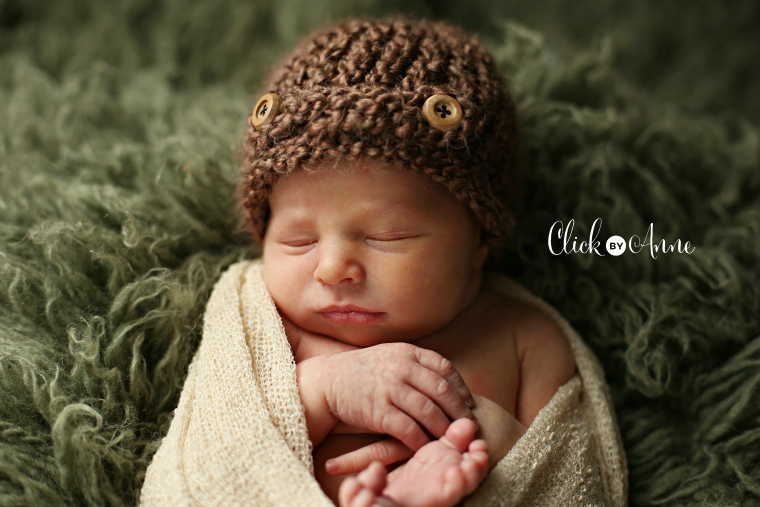 Happy 2015! I would like to say that I will be blogging more regularly this year . . . but I try not to lie (especially in writing!)
xoxo,
Anne