If you would have asked me, back in the day,  if I thought I was going to have sons or daughters – I would have said, without a doubt, ALL SONS. Why, you ask? Because I was a guy's girl. A  daddy's girl. I didn't like to play barbies. I wasn't in dance. I didn't like to wear dresses much. In fact, I didn't have a girl as a friend until 3rd grade! I just felt I meshed better with boys . . . less drama, I suppose.
But, the good Lord had a different plan for me. Instead of having all boys, I had all girls . . . until this little guy surprised us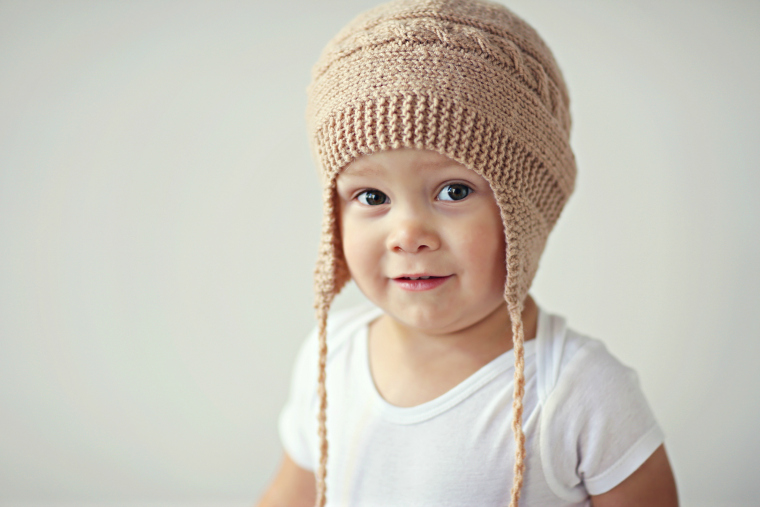 And let me tell you . . . I fell in love with him in an instant. He gave us some scares during my pregnancy, and while I was laid up for awhile before my delivery, my acupuncturist told me not to be scared of delivery, but to be excited – – "because I was about to meet the the man of my dreams" . . . and boy, was he right.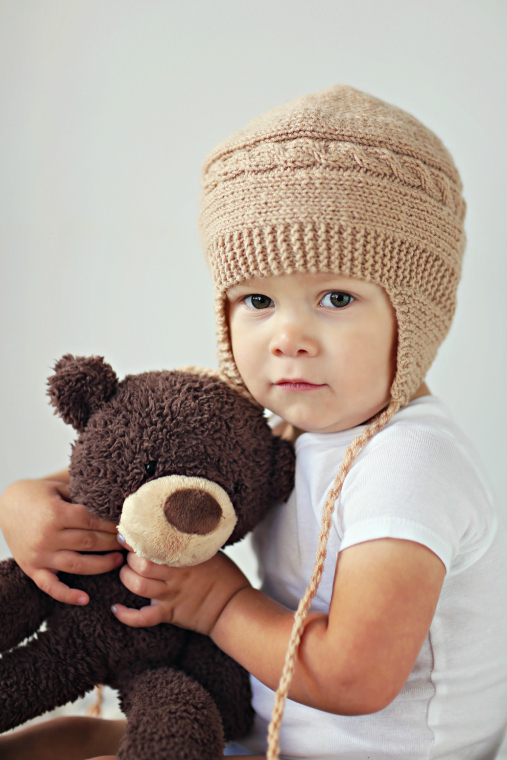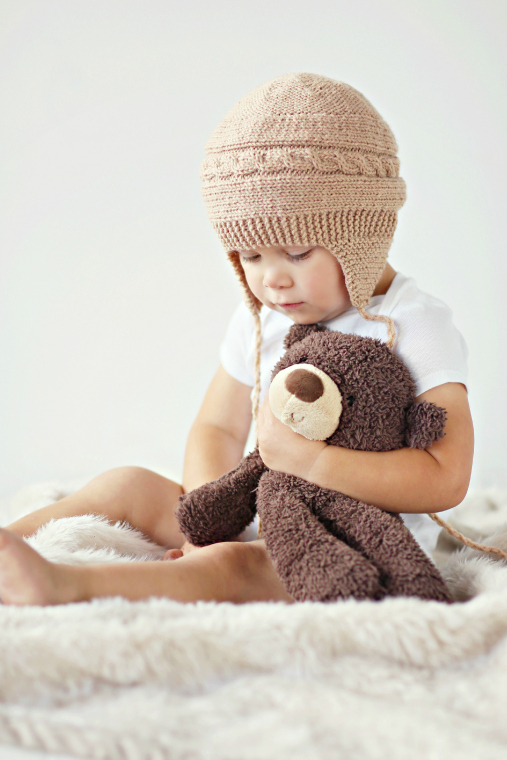 He is my buddy, my sidekick. And I am so grateful that God has blessed our family and this business venture so I am able to spend most of my days at home with him . . . I have to share him with "Nanny"(AKA – Grandma . . . but don't ever call her that to her face

) when I have the occasional daytime session. I prayed for years and years that someday I would be able to be home more for my family . . . and those prayers have brought us here/home, and I couldn't be happier.
Most people say, "You are so lucky that you are a photographer! You must have so many wonderful photos of your children.". . . I am embarrassed to say that I don't have nearly as many as one would think! When you're busy taking photos of other people's children, when you get home, you just want to put the camera away

But I do sometimes get a wild hair and take my kids out individually and do little mini sessions. I took Carter into the studio with me one morning and literally got about two minutes of shooting in (and not two minutes in a row), but I was able to freeze this fun little age for me to look back on. They aren't perfect, but they are my Carter, and that's all that matters.
That look. That look right there. That IS Carter's look. The look he gives me when he is trying to hide something. The look he gives me when he is trying to be funny. The look he gives me when he is about to be naughty. I ADORE this look.
I also love the simplicity of these photos. Now, don't get my wrong. I love me some props! But for the most part, I am drawn to simple, neutral toned, less-is-more type photos. I feel like they really draw your eye to what's important . . . the innocence and simplicity of childhood.
Thanks for listening to me GUSH over my boy <3
Oh, and HAPPY FALL!
XOXO,
Anne