Most photographers cringe when thinking about taking their own child's photos . . . most think "I used up all of the good ideas on my clients", "I don't have the energy to plan out another session. Maybe I'll just do a head shot or two", "Ugh. More editing.", or worst of all, "When they see my camera, they will run in the other direction!". Yes, most photographer's kids have learned to hate the camera, simply because it's been shoved in their faces since the day they were born.
Most of these photo sessions include, but are not limited too:
yelling, crying, throwing of tantrums (by either kid or mom-tog), rude comments, dirtying of new clothing, and my favorite – sociopathic behavior (At our fall photo session, my daughter Claire scooped up a handful of dirt and threw it right in my face. True story).
Ah, yes. Trying to capture your own child's loving spirit can be a task. I always have to chuckle when my clients are horrified when their child is "acting weird" or "not behaving" during a photo session . . . I always make sure to tell them that I can relate

But – – not all photographer's kids act in this manner. I am blessed to have one child that LOVES to take photos!
Observe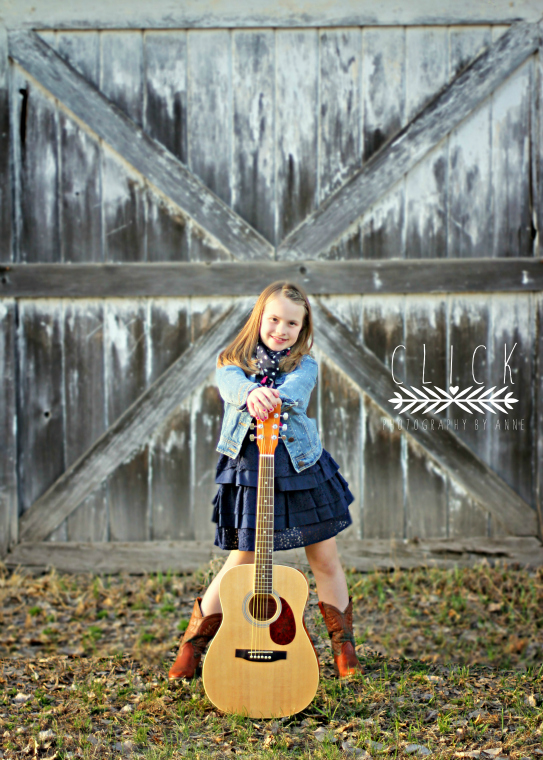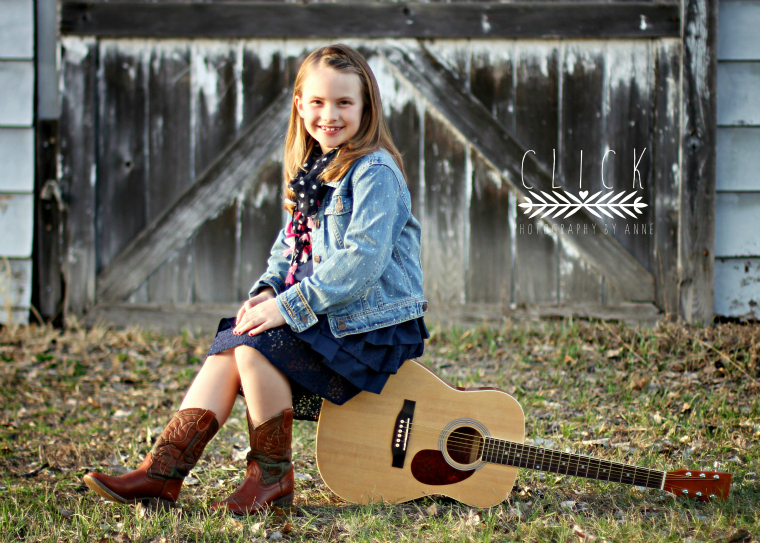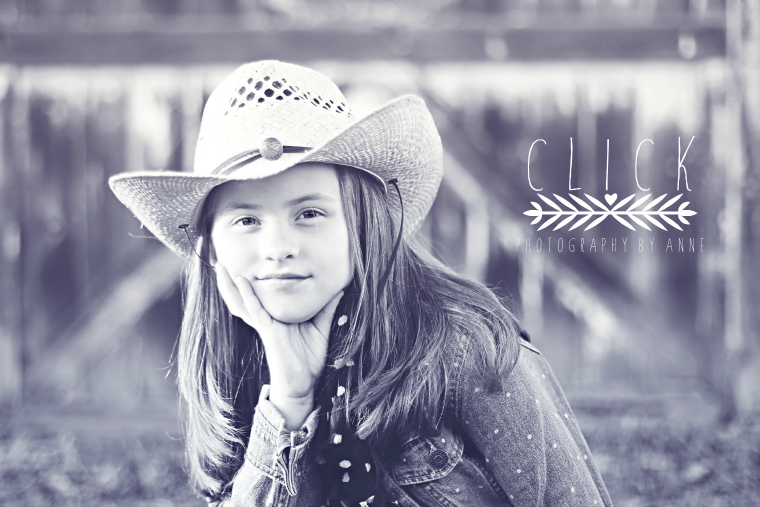 After our 1 hour session, her comment to me was, "That's it?! Did you get enough good ones, or should we go to a new location?" . . . ah,a gal after my own heart