Back by popular demand – Holiday Minis!
Haven't had a chance to get a photo for your holiday card this year? Or maybe Christmas is your favorite and you just want a Christmas themed photo of your children that you can put up in your home year after year? Well then, this is for YOU!
These sessions are meant to be quick, easy and simple! 20 minute photo sessions that include 10 digital images (via digital download)  with a print release for the one time price of $299.
We will have two different set up available – one in the natural light area: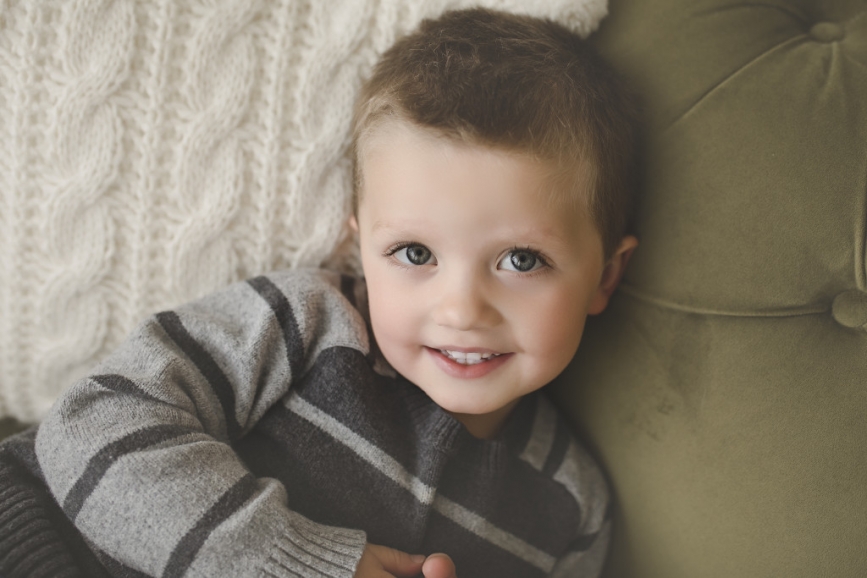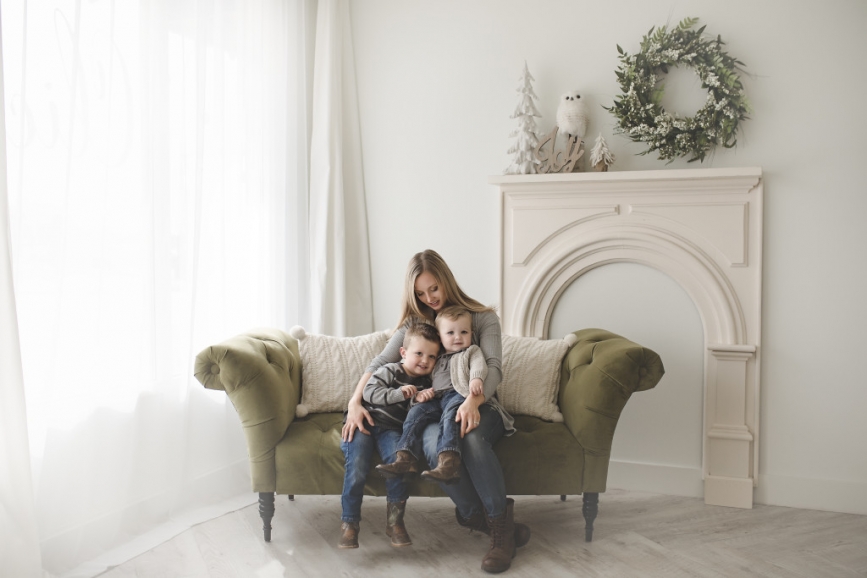 And one on the wood wall – this one specifically works well for small children/babies!
Since the session is a short one, only one outfit is recommended.   For the best "stylized look" it's best to choose outfits that coordinate with the set up/s. If you have any questions on this please let me know! I am here to help!
Due to the nature of the session, full payment is due upon booking and is non-refundable.  Once your invoice is paid, you will be officially locked into your date and time slot.
We will be offering several days with several different time slots available! October 25th, October 27th, October 28th, and October 30th will all be dedicated to these minis!
Please email anne@clickbyanne.com to book!
Excited for this event!
xoxo,
Anne